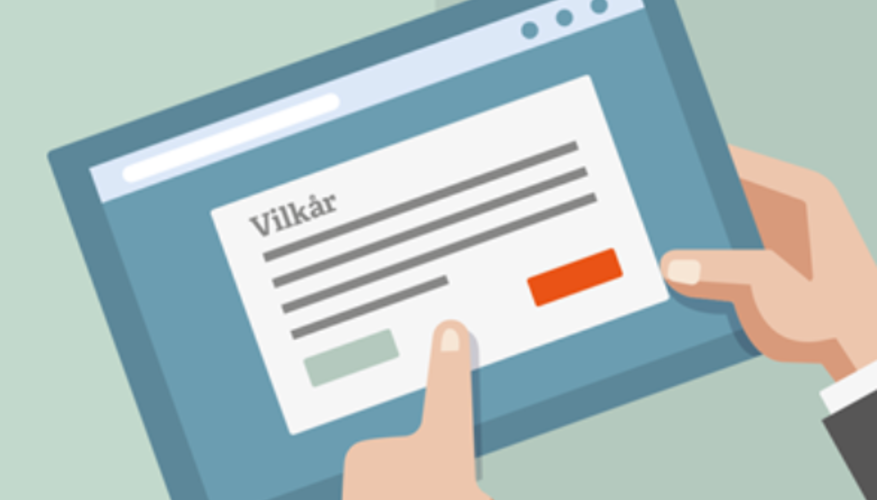 Oslokirken has decided to shut down our official Facebook pages, and thereby supports the decision of the Norwegian Data Protection Authority which was announced recently:
Our conclusion was that the Data Protection Authority should not use Facebook in its communication activities. We believe the risks to the users' rights and freedoms associated with the processing of personal data through a Page on Facebook are too high. We also found that the Data Protection Authority would not be sufficiently compliant with Article 26 on joint controllership, as we find the standard arrangement between Facebook and us to be inadequate.

- We believe that those who had visited our Facebook Page would have an expectation that we have control of what happens if, for example, they click "like" on our Page, or what kind of information was registered just by visiting our Page. We simply cannot answer that.
Simultaneously, while shutting down our Facebook pages, we are increasing the work on our web pages which are being handled by an excellent Norwegian web company.
Pastor Jan-Aage Torp will for the time being maintain his official Facebook page, «Pastor Jan-Aage Torp», where the various items from our web pages are usually posted.