In a Skype session today with Eugene & Marie van Wyk in Namibia, Pastor Aina Torp has been updated about the Akasia Soup Kitchen in Rehoboth, Namibia that Oslochurch is blessed to be involved with.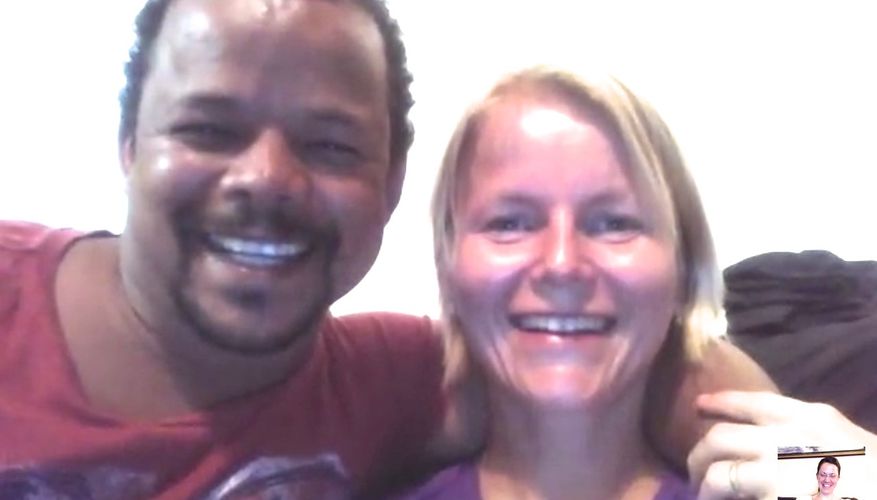 Eugene & Marie van Wyk and Aina Torp on Skype today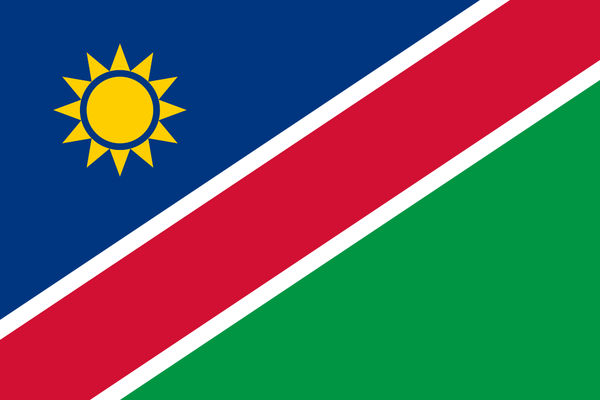 As many as 70 Namibian children are fed every week at the Akasia Soup Kitchen.
According to Marie van Wyk, who was a part of Oslochurch until she married Eugene in September 2013, the small, monthly donation from Oslochurch covers the expenses for almost half the feeding program.