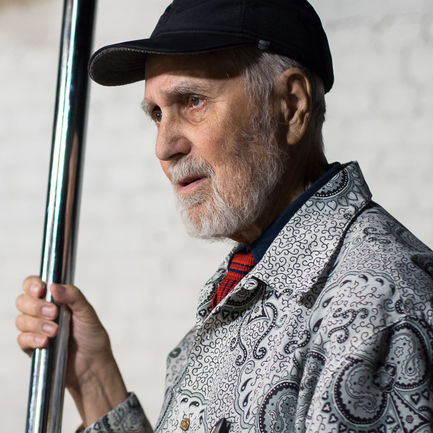 Photo: Tor H. Lanton
Our friend and brother Arne Dag Johansen (82) was promoted to Glory on October 4th! Today, the memorial service was held with broad representation from family, churches and ministers.
His life shines for us all. He leaves behind his wife Jacqueline and 4 children.
Arne Dag was a faithful churchgoer and friend of Oslochurch. We declare peace over his memory!