The Sunday service in Oslochurch was altogether a resounding message about the new thing that God is doing in indiviual lives and the church.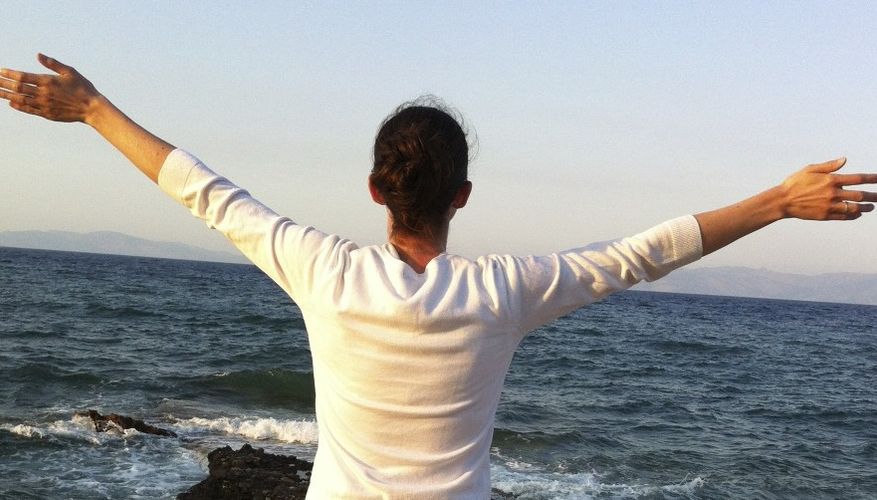 Pastor Aina Torp shared a prophetic teaching from God´s Word, which was held in the «Fireside Room».
She expounded on Isaiah 43:18-19 «Don't remember these earlier events; don't recall these former events. Look, I am about to do something new. Now it begins to happen! Do you not recognize it? Yes, I will make a road in the desert and paths in the wilderness.» And she also declared from 1Peter 2:9 «But you are a chosen race, a royal priesthood, a holy nation,a people of his own, so that you may proclaim the virtues of the one who called you out of darkness into his marvelous light».
Aina´s message resulted in a strong challenge to «Prepare the way for the Lord, make his paths straight!» (Matthew 3:3).