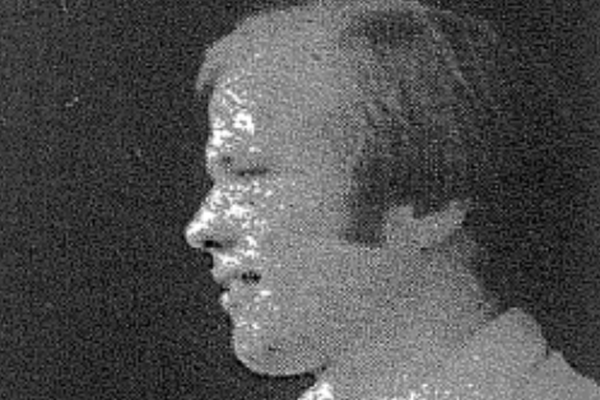 Jan-Aage Torp in 1983 (photo credits: Korsets Seier)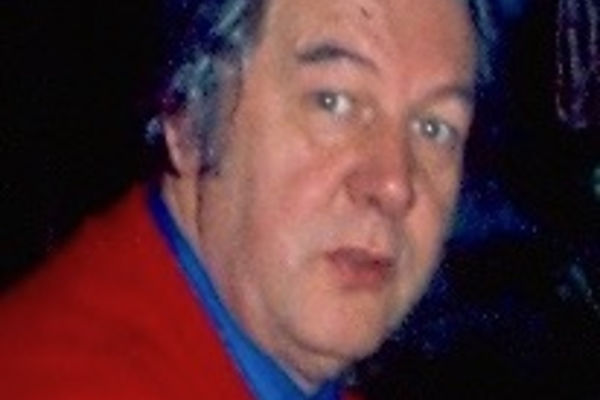 Senior Pastor Tom Erlandsen in 1983 (photo credits: Jan-Aage Torp)
35 years ago - on Sunday, August 21st, 1983 - the pastor of Oslochurch, Jan-Aage Torp, was formally ordained to the ministry of pastor by Senior Pastor Tom Erlandsen in the worship service of Betel Pentecostal Church in Trondheim.
This will be officially celebrated in the worship service of Oslochurch on Sunday, August 19th.
The ordination took place under the leadership of Erlandsen of Betel Pentecostal Church, together with the Council of Elders consisting of 10 men, and they were accompanied by Senior Pastor Morgan Kornmo of the Filadelfia Church in Oslo, which was Jan-Aage´s sending church.
Ordination in some Christian churches is the formal installation of a priest or bishop, and some churches regard the ordination as a sacrament. But pastor Tom Erlandsen clrearly stated that ordination is a ecclesiastical ceremony without sacramental status.
Jan-Aage Torp is grateful for this official start of his ministry as a pastor.