Aina Torp teaches about the power that is released through worship.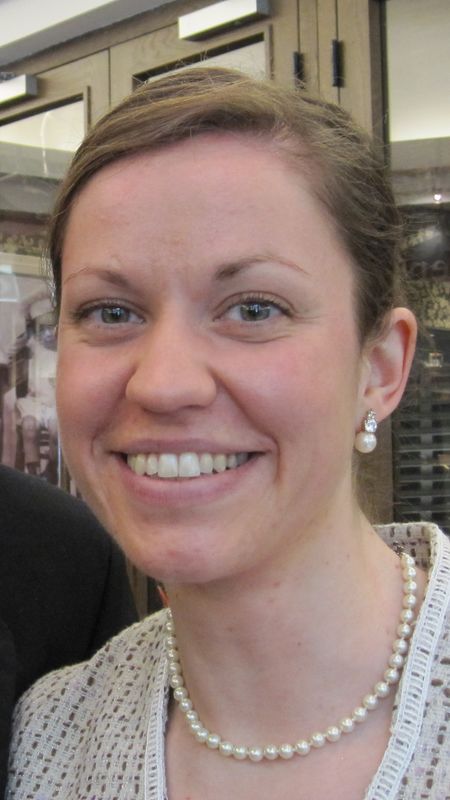 As we were worshiping the Lord together in our worship service a couple of Sundays ago, the Lord showed me a picture of what was going on in the spiritual realm. I saw that out of each of our mouths came a big, shining sword. We were not in a typical «warring mode», we were just worshiping the Lord, but in that simple act of adoration, He showed us that this in itself was our weapon of warfare, and that by this He could wage war on our behalf, and on behalf of our families, city and nation.
Psalm 149:6-8 says: «Let the high praises of God be in their mouth, and a two-edged sword in their hand, to execute vengeance on the nations, and punishments on the peoples; to bind their kings with chains, and their nobles with fetters of iron».
I truly believe that God wants to give us a much deeper understanding of what praise and worship is really about, how it touches the heart of God, and releases power for victory over our enemy. 2Cor 10:4 tells us that our weapons are not carnal, but mighty in God to pull down strongholds. And in Eph 6:12 we read that we do not wrestle against flesh and blood, but against principalities, powers, and the rulers of darkness.
To understand the power of praise and worship, we need to understand the power of AGREEMENT. Agreement releases power in the physical realm, as well as in the spiritual realm. 2Cor 6:14-16 tells us who and what we should not be in agreement with. In Matthew 18:19 Jesus talks about the power of the agreement of two people. Agreement in prayer moves God to do «anything they agree to ask». Two people agreeing on something can achieve great things, how much more if we as human beings agree with the Almighty God, the Creator of the universe whose Word stands firm forever, and who never changes, whose faithfulness and love is perfect and never ceases?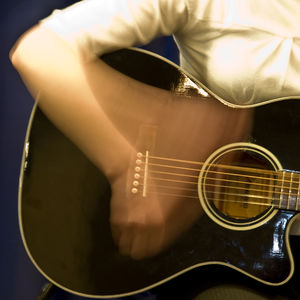 What is worship and praise? Agreeing with God in who He is. Despite people, circumstances, threats, sickness, or whatever may try to come against us, or against our loved ones, and exalt itself above God. Isn't this what David did? He poured out his heart to God, telling Him how afraid he was, how his enemies were after him to kill him, how they hated him, and even how he hated them... (That often boggles our «religious» minds.) He even accused God of having forsaken and forgotten him. He was honest before God about how he felt, but he always ended up praising God for His everlasting faithfulness, goodness and beauty! He was a worshiper, one who knew his God, and who knew the power of praise. He knew that by agreeing with God in who He is, rather than dwelling on the present circumstances, he would receive new strength, hope and faith, renewed vision, and the strategies needed to overcome.
In worship and praise, we do not only agree with God in who He is, but we also agree with Him in who WE are in Him. Because we have our focus on Him, He can do a deep work in us. How wonderful and amazing that is! Getting in line with the truth about who God is, and who we are in Him, releases us from the bondages of lies and deception. Just like Paul and Silas when they were in prison, in chains. When they worshiped, the prison doors opened and they were free.
In Psalm 8:2 the Hebrew word 'oze' is sometimes translated 'strength', and other times 'praise'. «Out of the mouth of babes and nursing infants You have ordained strength/praise becauseof Your enemies, that You may silence the enemy and the avenger».
Psalm 22:3 says that God is enthroned on the praises of Israel.
Worship and praise to God makes a place from which He can rule and reign, a throne. A throne is a place from which a king builds his kingdom. God builds His kingdom in us and through us by bringing His order into our lives, changing our thoughts and hearts. This happens when we praise Him, because He builds His throne there.
2Chron 20:21-22: «Now when they began to sing and to praise, the Lord set ambushes against the people of Ammon, Moab and Mount Seir, who had come against Judah, and they were defeated».
Start praising the Lord with new revelation and expectation, and let Him show you how you can see the fulfilment of your victory.