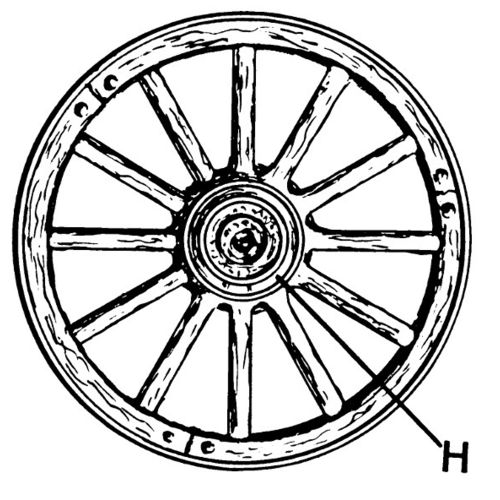 A wheel hub
Restoration Oslochurch is the initiator of an apostolic center in Oslo, while we simultaneously work together with several micro churches. God has given us a blueprint for a unique church model which is in line with the Church of the New Testament:
An Apostolic Center
An Apostolic Center is an Apostolic Wheel Hub that will encourage and facilitate several ministries and congregations that are called to the ‪Spheres of Society‬.
We meet regularly with committed Christians in the Greater Oslo area who have a calling, anointing, and competency in varous spheres. We learn from each other, and we equip each one for leadership and service. Several of them belong to various churches where they have their primary accountability, and participate simultaneously in the development of this apostolic center.
Micro Churches
Micro churches are fully functioning churches within a sphere of society and/or a geographical area, that meet in accordance with Acts 2:42 to love the Lord together, to love each other, and to impact the spheres of society that they are nvolved in with the Kingdom of God. We seek to provide a spiritual family environment with primary relationships for our members, and we do this in accordance with Matthew 28:18-20: «And Jesus came and said to them, "All authority in heaven and on earth has been given to me. Go therefore and make disciples of all nations, baptizing them in the name of the Father and of the Son and of the Holy Spirit, teaching them to observe all that I have commanded you. And behold, I am with you always, to the end of the age.»
Some micro churches will be connected to Restoration Oslochurch on a regular basis, and others sporadic. Bottom line, each micro church makes her own decisions, and we encourage that.