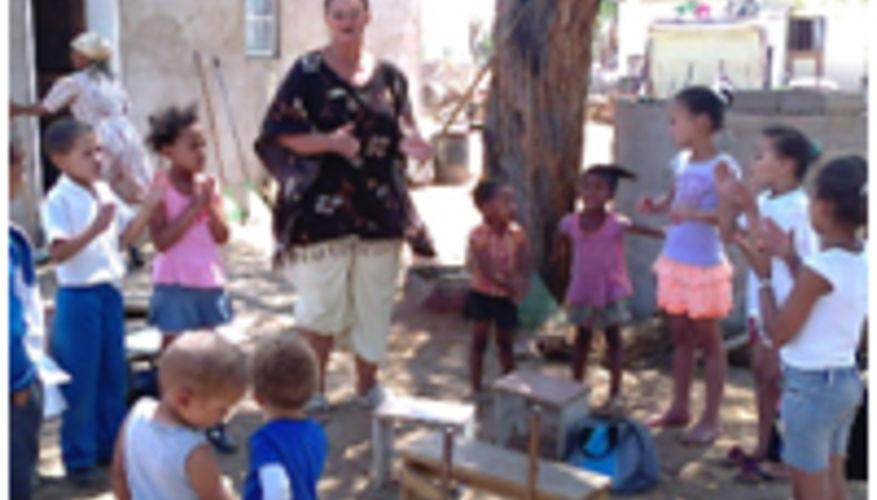 Julia Snyders at Akasia Sout Kitchen in Rehoboth, Namibia.
- Oslochurch has committed to support the Akasia Kitchen in Rehoboth, Namibia with a small monthly donation, says Pastor Aina Torp.
- This soup kitchen started in January 2014 to feed the hungry, disadvantaged children and pensioners. It started with 10 kids and 5 pensioners, and now has an average of 40 kids and 20 pensioners. Our own member Marie Hagen married Eugene van Wyk one year ago, and they have established their home in Rehoboth, where they are involved with this soup kitchen, which is led by Julia Snyders, Marie´s good friend, says Aina Torp.
- We will follow this ministry closely, especially through Marie & Eugene, and we will pray as a church! says Aina emphatically.