When Jan-Aage was a missionary kid running around in Bangkok, Thailand, his favorite preacher was Nirut Chandkorn. This week, Jan-Aage and his Thai Papa have been reconnected - in Norway!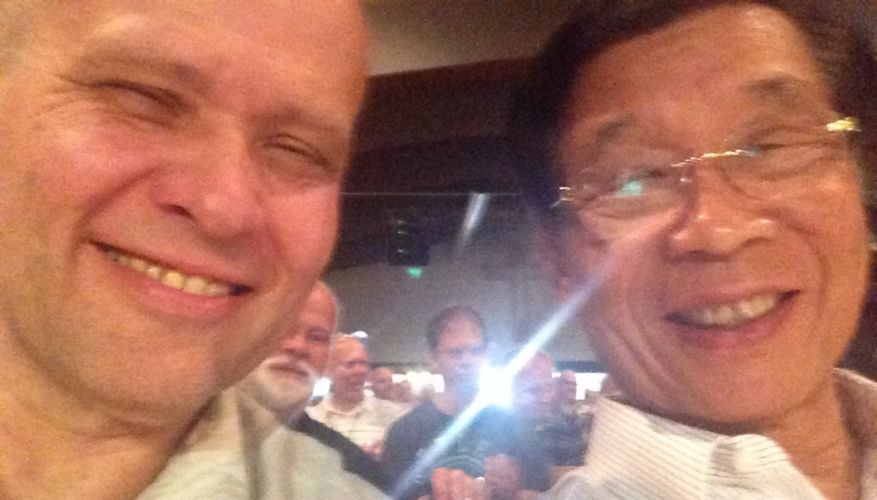 They are having fun!
in 1971, Norwegian missionaries Aage & Anne Torp, left Thailand after nearly 10 years as missionaries, to return to their home nation of Norway. The ministries they had developed in Thailand were handed over to young Thai ministers.
In the prestigious downtown shopping mall, Siam Square, they had a publishing house and seamen´s center. And they even had started a new church, gathering some 25 people every week.
Aage Torp sought after the best man in Thailand to take on the task of building a great church from this venue, and he could think of no one better than young Reverend Nirut Chandkorn who then was 31. Nirut was given the place, and Aage Torp´s personal car, a Ford Cortina, and the Torp family set sail for Norway.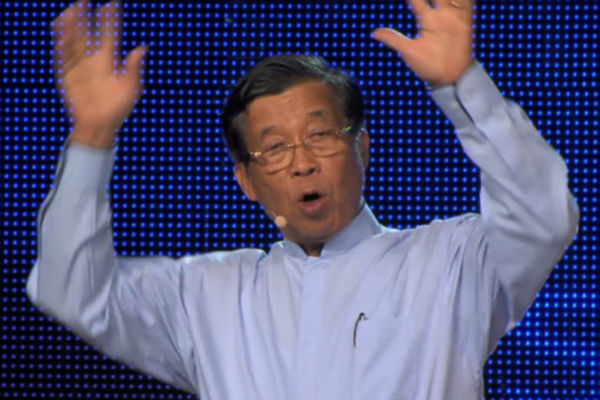 Nirut Chandkorn
- I remember this vividly, says Jan-Aage Torp now. -I was so excited that my favorite Thai preacher was taking over the church venue! Nirut was always so good to me. Even when I was 5-6 years old, he would play with me and do "shadow Thai boxing" with me! He loved us kids! And when he preached, even I as a kid could understand the message. He was radical, deep, but yet so simple! recalls Jan-Aage who affectionately calls Nirut, "Papa".
Growth
Little did Aage & Anne Torp know that the church at Siam Square, under Nirut Chandkorn´s apostolic leadership, would grow to 300 in just over a year, and far outgrew the property.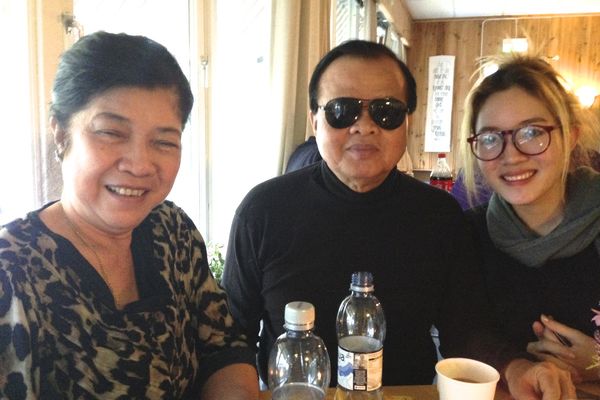 The growth in Thailand continues: Generals Pranee & Sermsukdi and Nirut´s granddaughter Veratchaya (21) have accompanied Papa Nirut to Norway this time
When Jan-Aage, as a 21 year old journalist in Oslo in 1979, was on a journalistic assignment in Thailand, he visited Papa Nirut in Bangkok. Now the church had built Thailand´s largest church facility and assembled 1200 people every Sunday, making it Thailand´s largest church, under the name "Jaisamarn" at Soi 6 Sukhumvit Road in Bangkok.
- The place was booming with life, joy and vitality, Jan-Aage recalls. -And Papa Nirut was the same as before. Even though I was now a young man, he treated me with the same boyish enthusiasm as before. He welcomed me to the platform that Sunday morning of January 14th, 1979. I remember it vividly. I was shown great honor for the role of my parents in the church that really he himself had layed the apostolic foundations for! That´s Papa Nirut in a nutshell, always honoring God and man!
A Father of the Nation
Since then, Nirut went on in 1990 to start another apostolic work, "Ruam Nimit" (Vision Full Gospel Church) in Bangkok, which has grown to a national network of 300 local churches and numerous national ministries.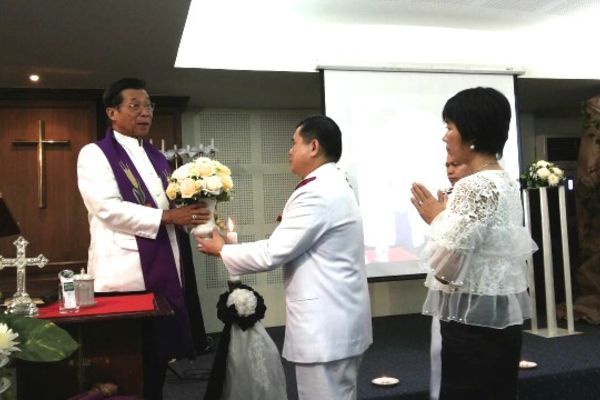 From Maundy Thurday, easter 2014 in Bangkok: General Anand honors his pastor Nirut with a declaration from the government
But most important is the role of Papa Nirut himself, says Jan-Aage: -From his simple, rural background in the mountainous regions of central Thailand, where he 17 years old received the gospel through Finnish Pentecostal missionaries, Papa Nirut has become a father figure for the whole Christian movement of Thailand! He is readily received by the top secular-buddhist leaders of the nation, even the royal family. In his churches, he personally disciples several of Thaland´s leading military generals, academicians, business executives and entertainers, without compromising the integrity of the gospel of Jesus Christ! I am impressed and impacted by my Thai Papa, Nirut, says Jan-Aage.
The total Thai Christian population is still less than 1 million, including nominals and catholics, and the born again segment would be well under half a million. In a population of 70 million, that is not much!
- But my vision is to see 10 percent of my people come to Jesus in my liftetime, says 74 year old Papa Nirut to Jan-Aage.
Papa Nirut and Jan-Aage hadn´t met for years and years, until they suddenly have reconnected this week at Norway´s foremost revival and missions center, Sarons Dal, under the leadership of "rock evangelist" Rune Edvardsen, who has a great vision and burden for Thailand and Eastern Asia. Here, Papa Nirut preaches, and Jan-Aage translates - from Thai to Norwegian, and they both seem to have great fun!
- My son Jan-Aage and his wife will now help me with ministry among the Thais in Thailand and Europe, says a happy Papa Nirut.