When the church gathered to worship God yesterday after the summer vacation, the focus was placed on the question: What is life`s purpose?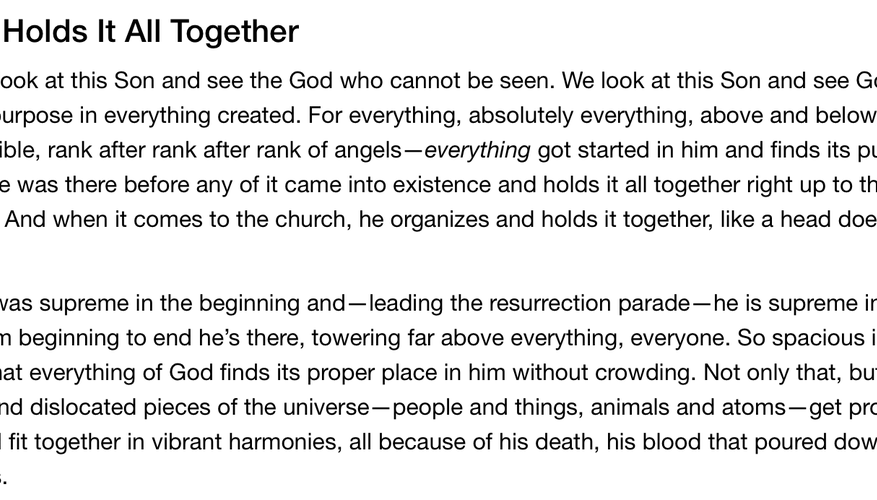 We enjoyed meeting each other, both children and adults. And we had guests among us from Budapest, which added to our excitement.
We praised God, celebrated communion, had church coffee, and in the teaching we sought to find answers to the question about what is the purpose of life.
We established two things: 1) Everything starts with God. Colossians 1:16 (The Message Version) states: "For everything, absolutely everything, above and below, visible and invisible, rank after rank after rank of angels—everything got started in him and finds its purpose in him." 2) You are not an accident. Isaiah 44:2a (Contemporary English Version - CEV) says: "I am your Creator. You were in my care even before you were born.".
It was moving to hear testimonies about reunification of parents and children, and between siblings. God has done mighty things in our lives through the past year!
We closed with prayer and prophetic ministry.