In the last 2 Sunday worship services in Oslochurch, pastor Jan-Aage has taught on "restoration" (Greek:αποκατάσταση).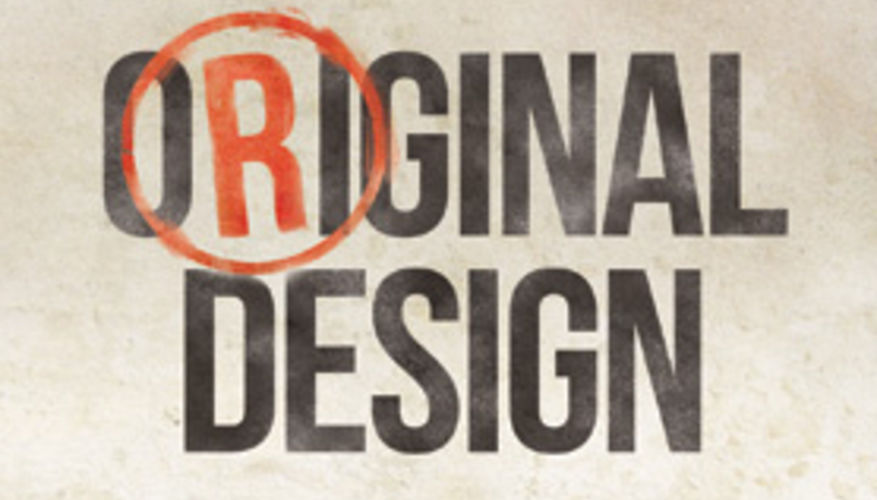 Jan-Aage read Acts 3:18-21 on both Sundays:
But what God foretold by the mouth of all the prophets, that his Christ would suffer, he thus fulfilled. Repent therefore, and turn back, that your sins may be blotted out, that times of refreshing may come from the presence of the Lord, and that he may send the Christ appointed for you, Jesus, whom heaven must receive until the time for restoring all the things about which God spoke by the mouth of his holy prophets long ago.
On Sunday, March 1st, the focus was on the principle of restoration. God restores! He brings human beings, families, churches, organizations, cities and nations back to their original design.
On Sunday, March 8th, the focus was on that restoration is a gift. It is God´s work, not ours. We need to "get out of the way" and let God do His work.