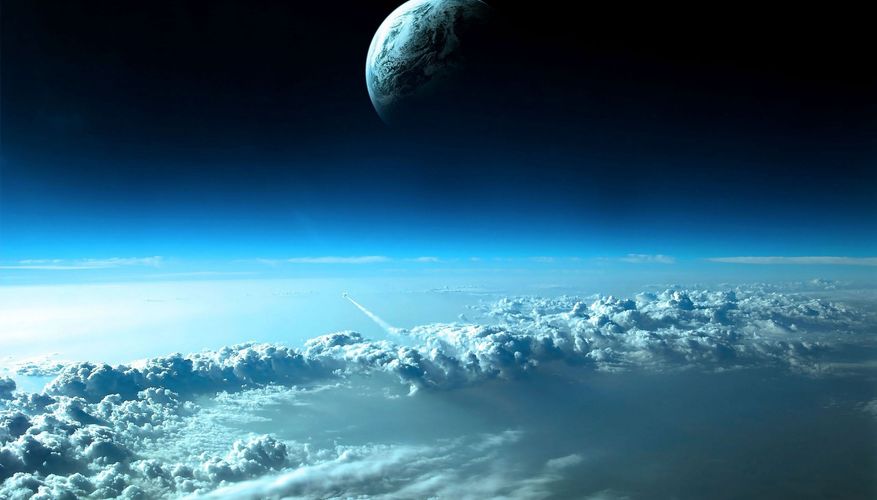 The first challenge when we establish a church in a city, is to change the atmosphere there.
I remember when I was ministering in Kiev, Ukraine some years ago, my host, Sunday Adelaja, talked about the significance of changing the atmosphere in a city first, before we can conquer it.
Apostle Paul writes about "the prince of the power of the air, the spirit who now works in the sons of disobedience" (Eph 2:2), and then he goes on to say: "raised us up together, and made us sit together in the heavenly places in Christ Jesus" (Eph 2:6). He also writes in the same epistle (Eph 6:12): "we do not wrestle against flesh and blood, but against principalities, against powers, against the rulers of the darkness of this age, against spiritual hosts of wickedness in the heavenly places". It is clear that Paul is addressing the spiritual situation in the atmosphere.
To change the atmosphere at a place, we really just have to bring the authority that we have in Christ. When we practice it in our personal lives, in our marriage, family and home, then we can bring this with us wherever we go.
We must continue until we have total breakthrough in accordance with Matthew 28:18-20. Then we can disciple the whole city!