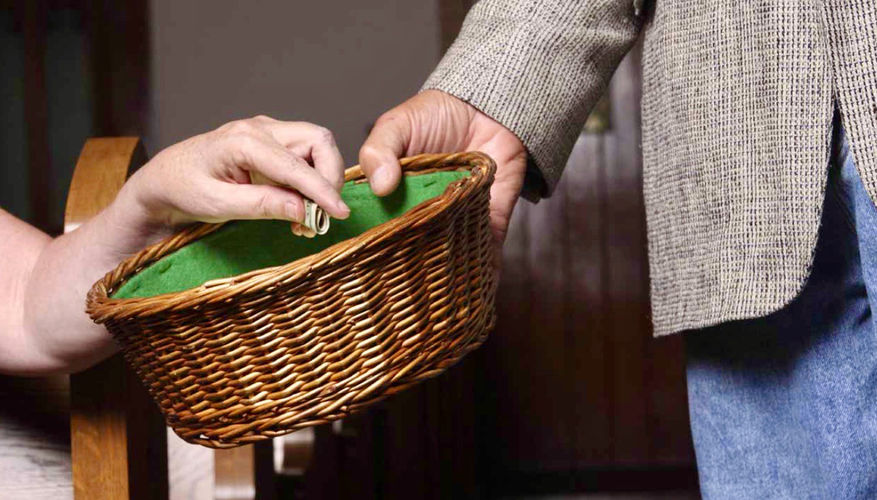 God is preparing his Church in Europe for times of transformation.
But for this, we need a solid financial basis.
Thank God for an increasing focus on financial faith and integrity! I see this focus all over Europe, and in our own Norway. We endorse and support initiatives that are based on integrity.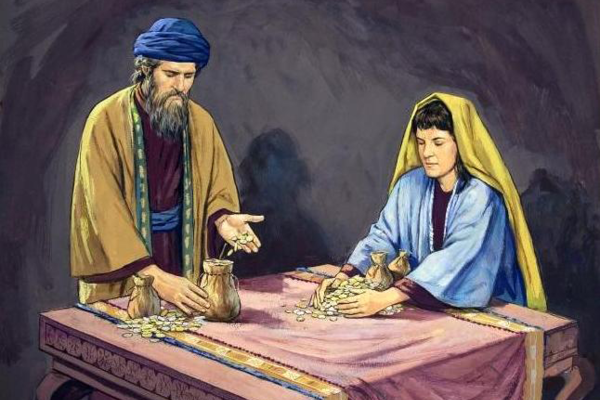 Sunday School illustration of Ananias and Sapphira who God put to death (Acts 5). Holy Scripture set this high standard of financial integrity 2000 years ago
Bluffing about facts to entice people to give more, and to give false impressions, is the same sin that led Ananias and Sapphira to death by the hand of God (Acts 5). Holy Scripture set this high standard 2000 years ago, and in 2021 we simply will not lower the standard.
Aina & I are accomplishing greater things than ever without failing God´s standards. We communicate truthfully. It is God who shakes the courts, nations and human hearts. Not gold and glitter and bluff.
The Lord's blessing makes rich 🙏