Yesterday´s Pentecost Worship Service with Tormod & Anita Berg Olsen as ministers was a glorious encounter with the Holy Spirit in the year 2014.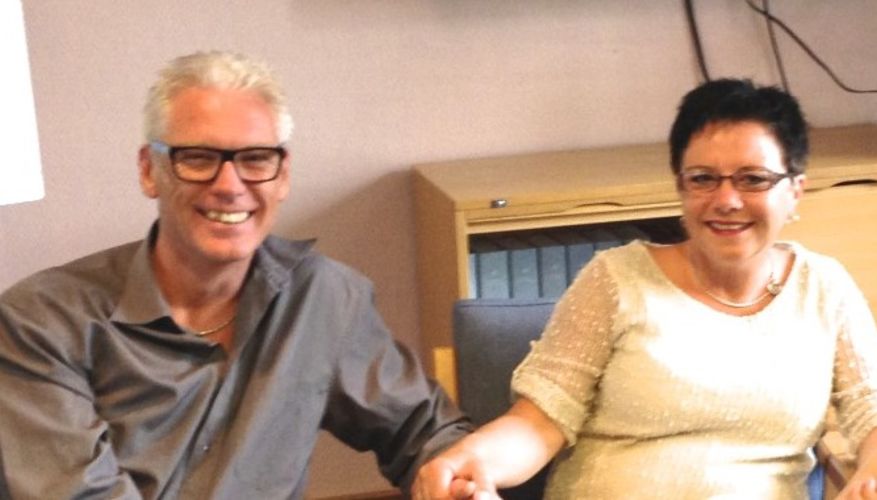 Restoration Oslochurch could rejoice in several visitors yesterday, and it was a powerful pentecost meeting with distinct preaching, prophetic ministry, strong praise and splendid fellowship.
Tormod & Anita Berg Olsen depicted vividly what the Holy Spirit is accomplishing today in Norway and Europe, and they conveyed a strong faith that revival is on its way to Norway, and that Restoration Oslochurch will be in the middle of it. They brought fresh impressions from the pentecost conference at Catch the Fire Oslo this weekend.
Anita stressed the baptism and equipping of the Holy Spirit with an emphasis on the importance of speaking in tongues as a help in everyday Christian life.
Tormod shared perspectives on the work of the Holy Spirit: -The Spirit comes as a tsunami wave. Before the tsunami comes fully, it looks seemingly very dry, but then it fills every corner.
Specific prophetic words were conveyed to many, and it was evident that the address of the Lord was well received!