50 years after the beginning of "Christian Children's Happy Home" in Bangkok, dozens of grown-up young people have been gathered in Bangkok to show their gratitude and respect, and a new generation is being formed.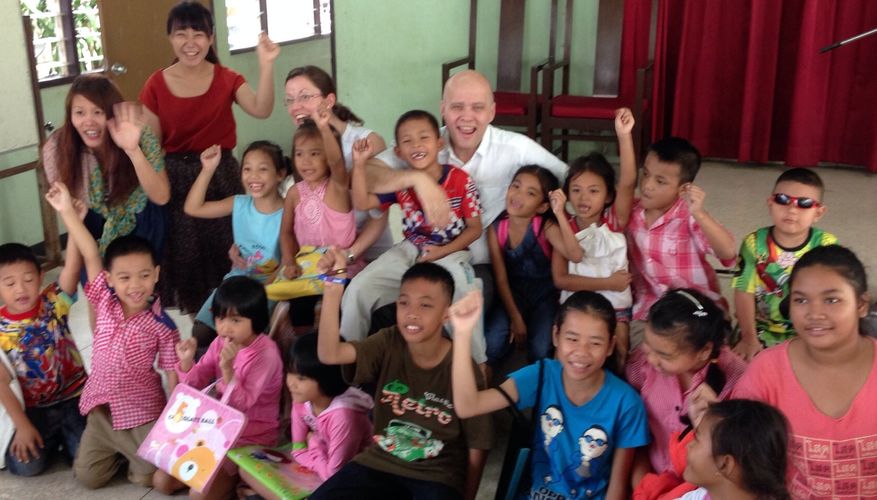 Amoey and Pui (in left of photo) lead an amazing children's ministry every week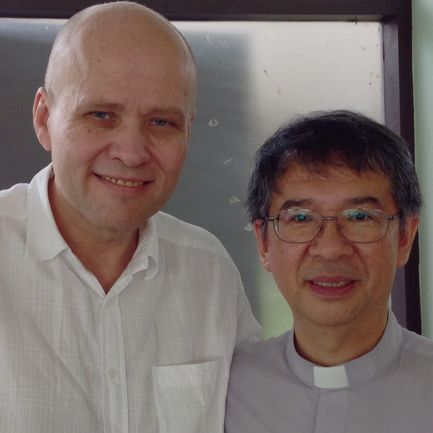 Ajarn Sorasak, professor at the reknown Bangkok Institute of Theology (BIT), has followed Happy Home for 22 yearsA flurry of activities have taken place this weekend to celebrate the 50th anniversary of Happy Home in Bangkok.
Aina & Jan-Aage Torp gathered a large group of young adults and teenagers at Jomtien outside Bangkok for a weekend celebration retreat with Bible study, worship, prayer, fun and fellowship. On Sunday, at Bethel Church in Bangkok, Jan-Aage delivered a message on "Our Heroes of Faith".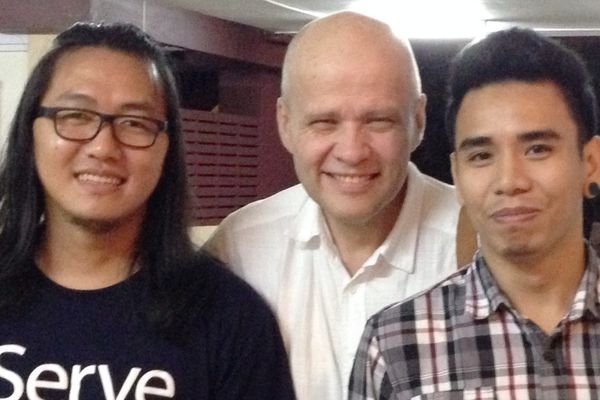 14 and 12 years after leaving Happy Home, Phokai and Schacrit are passionately following Christ in Thailand!Ajarn Sorasak, professor at the reknown Bangkok Institute of Theology, who has followed Happy Home for 22 years, was impacted by Jan-Aage's message: -I had no idea that Happy Home was 50 years old. We have been inspired today to follow in the footsteps of such heroes of faith like Anne & Aage Torp, Rosalyn Lim, Anna Kristensen and more like them, he stated.
Some 2000 Thais have been raised at Happy Home through 50 years, and many are serving Jesus in churches and ministries, in Thailand and abroad. One of them is Amoey (26) who is raising up a new generation of kids at Bethel Church: -We gather for Bible teaching, English lessions and fun, she says about the kids who mostly come from Thai buddhist homes in Bethel's Silom-area.