In a message in Restoration Oslochurch tonight, Gabor Dobos taught about how to be a spiritual builder when things are difficult.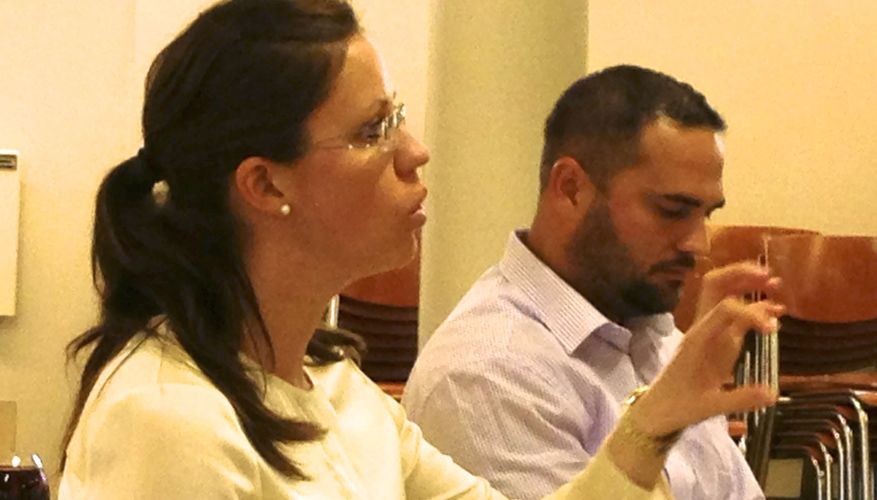 Gabor Dobos translated by Aina TorpGabor Dobos, who comes from Budapest, Hungary, has lived in Oslo, Norway for a couple of years, and for the past seven weeks his wife Marianna and three children, Gabor Jr (6), Nora (4), and Leela (2) have moved here as well. They have all joined Gabor as enthusiastic members of Restoration Oslochurch!
Gabor cited Biblical examples of how God´s people have retained focus to be spiritual builders, even when times have been difficult. He especially read the account from Nehemiah 4.
-We must remember that we go through different seasons, said Gabor, reading from Ecclesiastes 3:1. -We must learn to understand the season we are in, like God´s people in Nehemiah 4:15: "When our enemies heard that it was known to us and that God had frustrated their plan, we all returned to the wall, each to his work".
Translated by pastor Aina Torp, Gabor Dobos challenged the members of Restoration Oslochurch to continue our work for the Lord, even in times that can be challenging.