The Restoration Oslochurch worship service yesterday was all about enabling people and building church.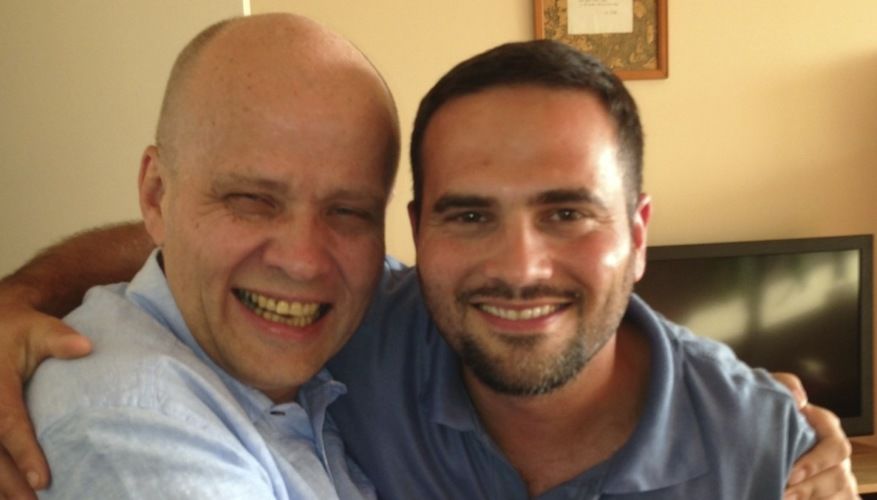 Jan-Aage Torp and Gabor Dobos (photo: Aina Torp)Pastor Aina Torp welcomed the congregation and led in praise and worship. A group of children contributed well to a vibrant environment!
Gabor Dobos involved again many church members in practical prayer for the city and the nation.
After Gaute Bærem had read the scripture for the day from Luke 13:10-17 about Jesus who healed a woman on the Sabbath, Jan-Aage Torp gave both a report from the ministry in Europe and a teaching on the confrontation between the invading power of God´s Kingdom and the opposition and bondage of this age. Afterwards there was a time of ministry, and thereafter our regular celebration of communion, before "church coffee" with coconut cakes and good conversations rounded off the evening.