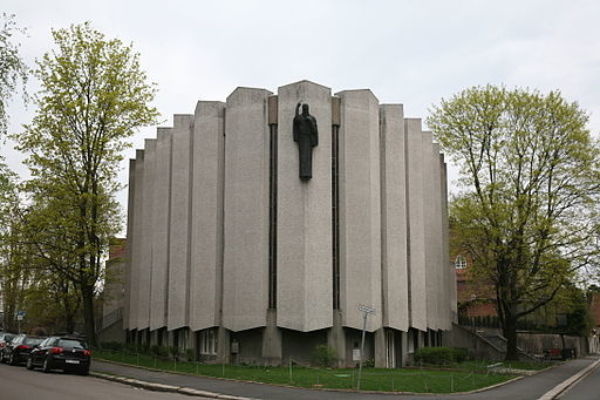 Oslochurch ended a 4 year long rental period at American Lutheran Church at Frogner in Oslo today after choosing to not renew the contract.
In a warm letter to the Board, Pastor, and Administration of ALC, we write:
Dear friends at ALC,
First, thank you for your goodness to us during our 4 years at ALC! You have truly been a blessing!
The relationship will still continue on a friendship level. Board member Sarvo Martin visited Oslochurch today, and extended their well-wishes, and a «Welcome back!»