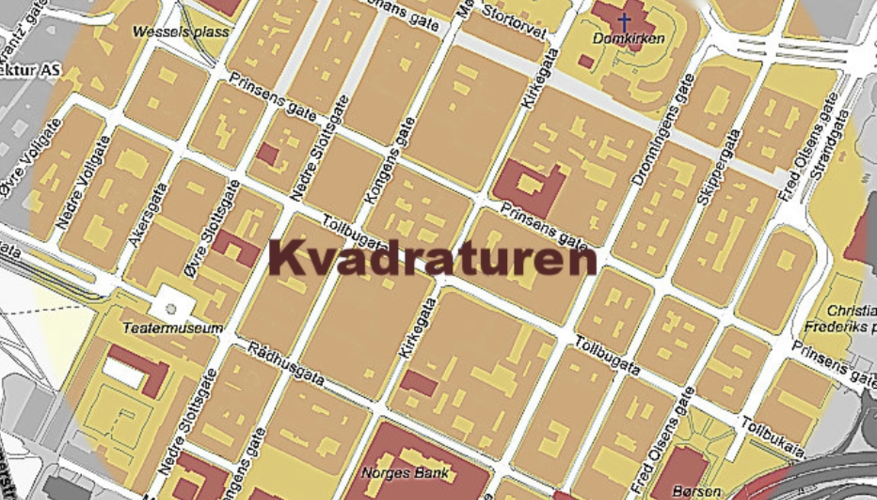 Oslochurch has a mandate for the capital city. We are a local church, but we also have a national, European and global mandate.
In the middle of September we are establishing a center in the heart of the capital where we will have our day-to-day operations, offices, meeting rooms,and tv studio.
Worship services will be held at the center from the end of September.
If you would like to make a donation to establish the facilities, we would be very grateful. «Whatever one sows, that will he also reap» (Galatians 6:7).
You may make an international bank transfer here.
Or you may use the Norwegian netbanking system via bank transfer, or via VIPPS.