As the summer vacation is setting in, Restoration Oslochurch is laying consistent plans for the future. -We are here to serve people and make disciples of Jesus Christ, say pastor couple Aina & Jan-Aage Torp.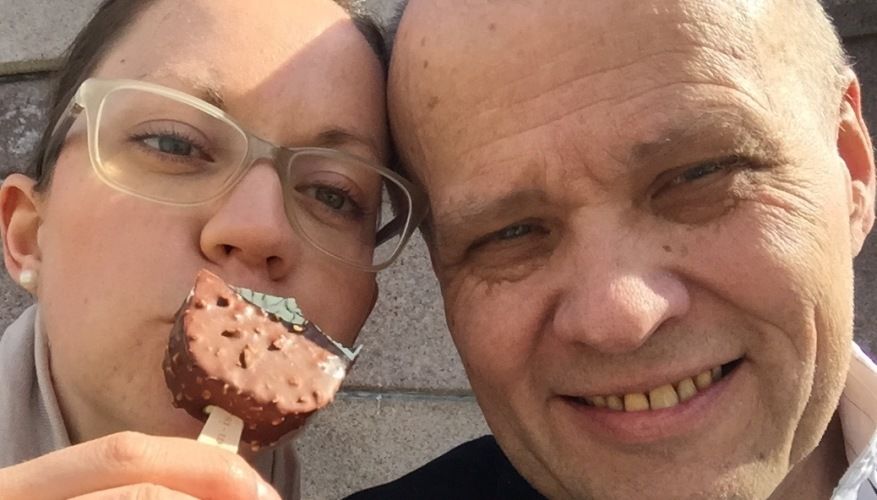 The focal point of the church is the weekly worship service on Sundays at 16:00 with communion, praise & worship, Bible teaching, ministry and fellowship, say the pastors.
-However, we are happy that our ministry friends are coming to help us as well: On August 22nd-23rd, Winthrop & Lilly Jeyasingham are ministering. On September 13th, Tormod & Anita Berg Olsen are ministering. And in October, Hans Sundberg will minister on a Saturday & Sunday. We believe that apostles and prophets are vital for the development of the Church.
-Isaiah 58:12 about being "repairers of the breach" is a word for us in this season!
-We are happy for our excellent facilities at American Lutheran Church for our public services, and for Jan-Aage´s office at Dronningens gate. In this way, we have the practical tools that are necessary to serve God and people well, say Aina & Jan-Aage.