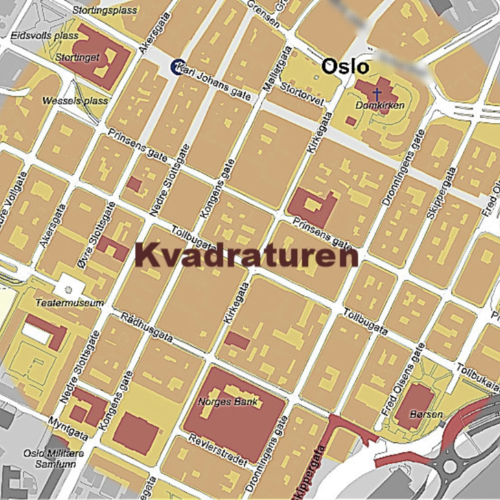 Oslochurch has a mandate for the capital city. We are a local church, but we also have a national and European mandate.
In the coming days we are establishing a center in the heart of the capital where we can have our day-to-day operations, including a tv studio.
Worship services every Sunday will continue to be held at the American Church at Fritzners gate 15, Frogner in Oslo.
But in the city core we will have our office, prayer gatherings, group meetings, ministry, tv recordings, influencing society etc.
If you would like to make a donation to establish the facilities, we would be very grateful. «Whatever one sows, that will he also reap» (Galatians 6:7).
You may make an international bank transfer here.
Or you may use the Norwegian netbanking system via bank transfer, or via VIPPS.